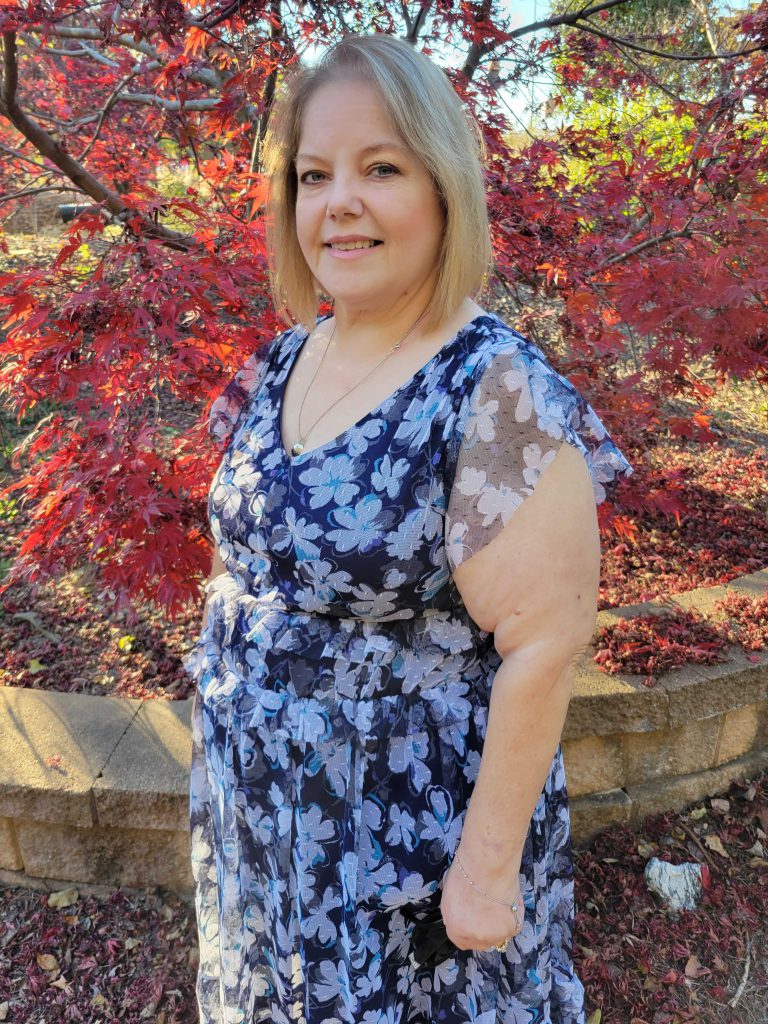 Kerri Pruitt
Kerri is the current Season 43 Board Treasurer and Department Head for the Front of House Committee.
VAGINA MONOLOGUES BIOGRAPHY
Theatre Experience: Hairspray (1st time), whatever the signing things each year are called… I was in one of those – and parent / chauffeur of a theatre kid to and from rehearsals and performances. Chaperone for Hart County High Drama class to GTC.
Special Thanks/About You: Board Member of HCCT (2 yrs I think). Thanks to my daughter Kerilee for getting me involved. It's because of her I found the part of me that loves theatre!
What does your monologue mean to you? My monologue – all of these monologues mean that I have a voice. I have a chance to speak out for those that don't and push for change with those that do.