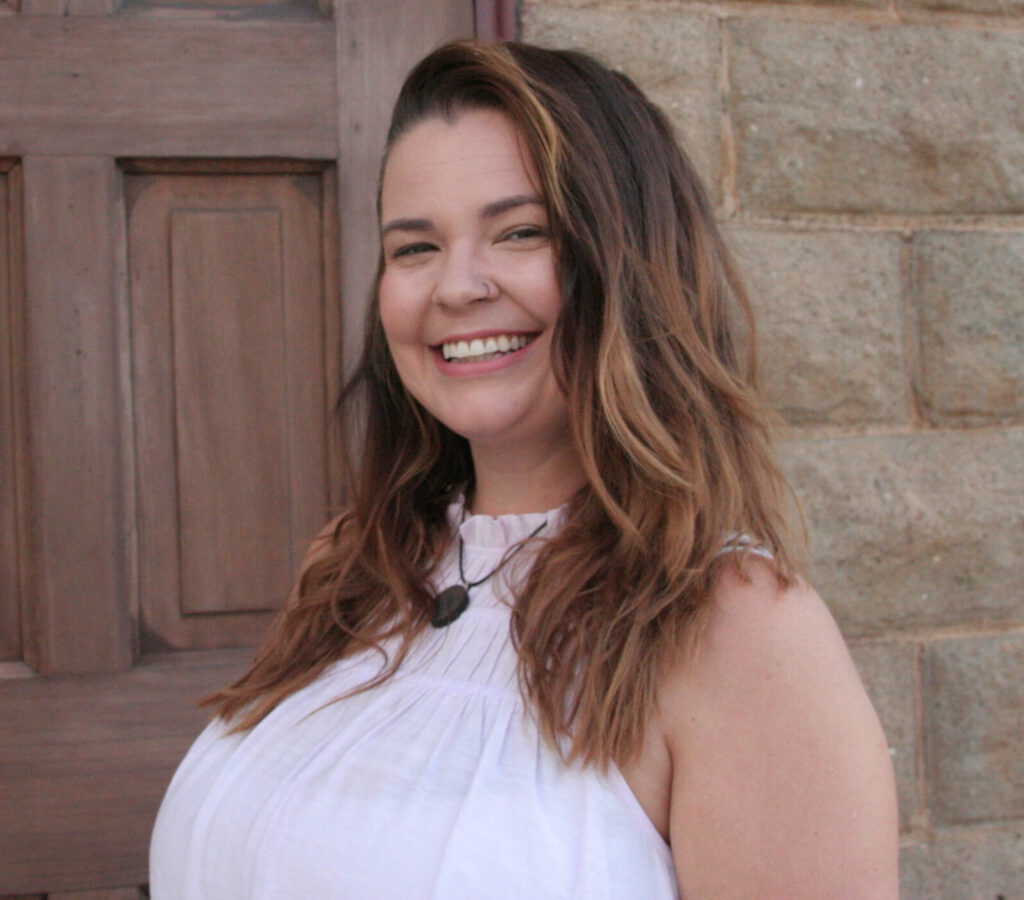 Lizz Murphy
HCCT Players
Lizz attended Kennesaw State University for theatre and has since kept a hand in a form of entertainment, acting and managing and directing a haunted house for 16 years.
She loves spending her free time diving into her passion of theatre and productions. Some of her favorite moments are spent in the theatre, with roles like DooWop Girl in Little Shop of Horrors, Ensemble in Les Misérables and West Side Story, Titania in Midsummer Night's Dream to Mother Abbess in Sound of Music, to name a few. She has credit from films like Demon's Rook and Vampire Diaries(extra).
Recently she was seen in the original production here at HCCT of Mr. Long Said Nothing as Wynni. 
She'd like to thank HCCT for giving her the opportunity to have her first directorial experience on a stage. She would like to dedicate this show to her children and the very cast and crew who have worked so hard the past 6 weeks to create such a wonderful experience, really she couldn't do this without all of you. 
HCCT Productions