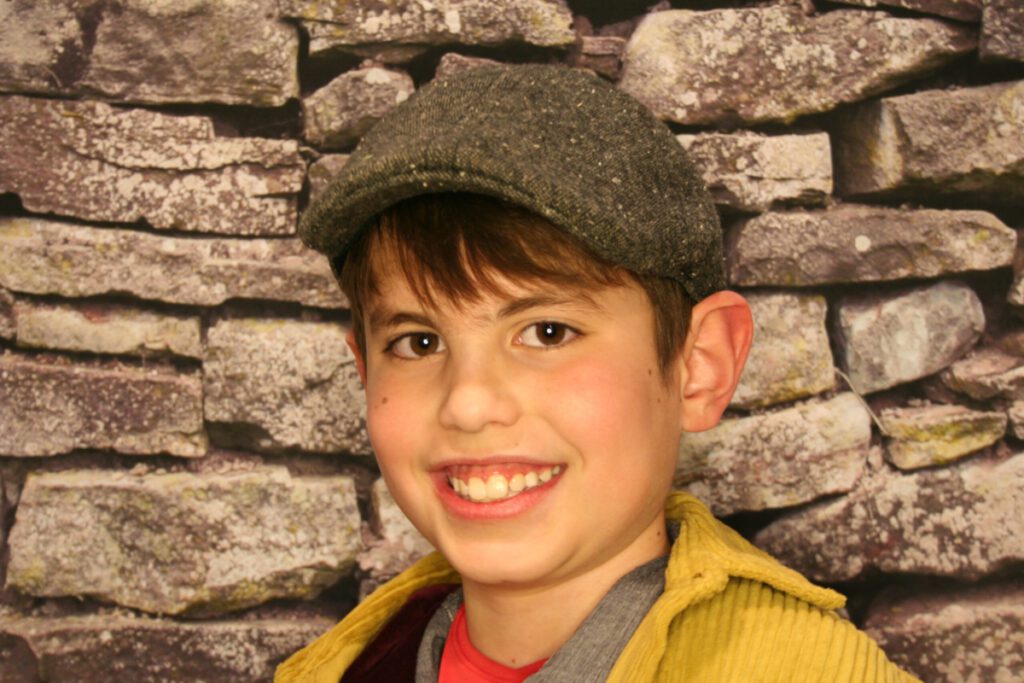 Simon List
HCCT Players
Simon List is happy to be returning to the stage, having previously been seen in Cactus Wildcat, The Secret Garden, Mr. Long Said Nothing, A Christmas Carol and many more. He was also recently cast as the lead elf in his school Christmas program, An Island Christmas.
Simon fell in love with theater back in 2020 and has since been pursuing any role he can acquire. When he isn't in theater, Simon enjoys spending time with family and friends, learning the drums and playing video games.
He would like to thank HCCT, his mom and dad, and his fans for always loving, supporting and encouraging him.