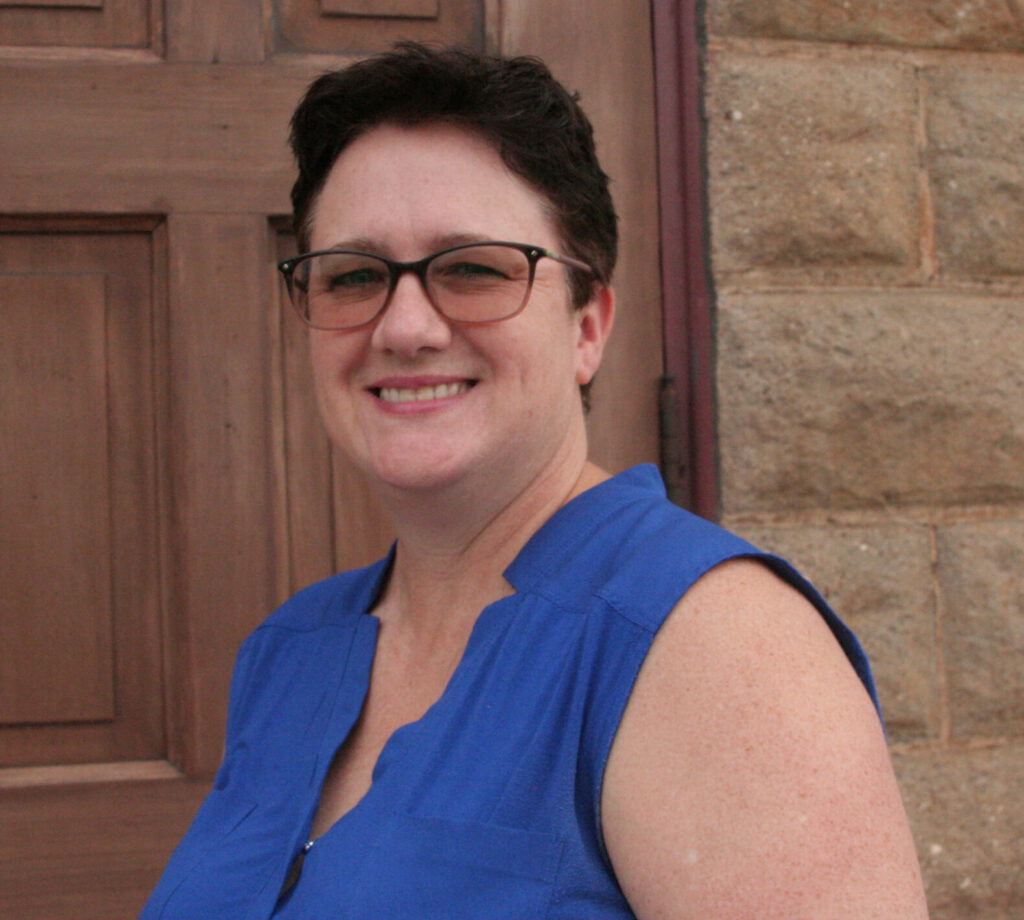 Sarah Martell
HCCT Players
This is Sarah's third production that she is lucky to be part of at HCCT, Sarah is forever grateful to Lizz for having faith in her to take on the Assistant Director role and is busy learning all she can!
Sarah would like to thank HCCT for giving her a theatre home in Hartwell and allowing her sometimes crazy promotion ideas to go forward.
And finally a huge thank you to her husband Jim who has been extremely understanding with the long hours spent at the theatre to create something special for the audience and cast.
HCCT Productions