Lake Hartwell's
Community Theatre
The Hart County Community Theatre is committed to using our facilities to encourage a love for the dramatic arts.
Support Hartwell's Local Theatre
For Community, by Community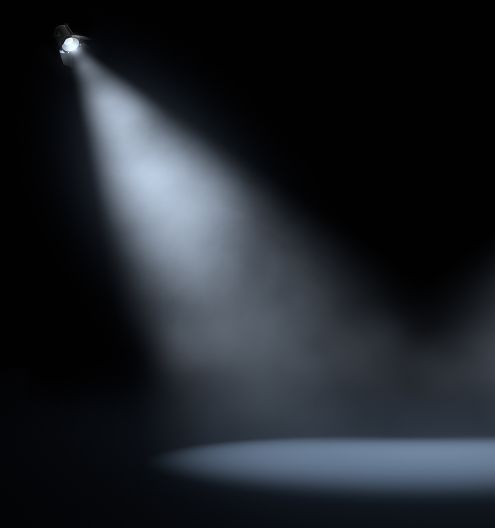 Setting the stage with a firm foundation, our Board of Directors care about Hart County and it's community.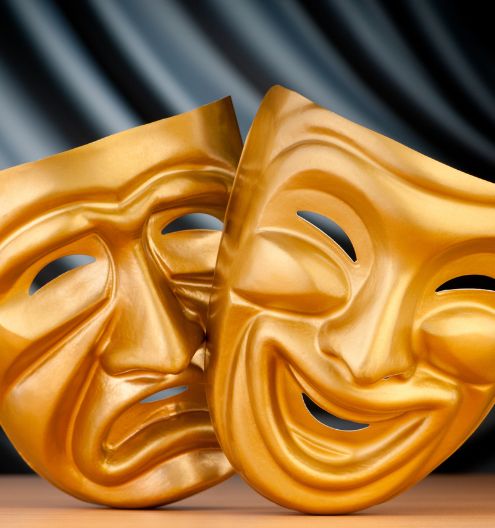 Here, you can get just a little bit more past, present and future on the HCCT players that have entertained the community.
Do you seek more information about our grant funding, season sponsors or advertisers? Well, let usher you to them.
The impact created through collaborative artistry on stage brings us all together, unique, with talents that enhance one another from both sides of the stage. We are nurturing our local our community one show at a time!
Don't miss new updates on your email
Our method has been tested
"I wasn't the biggest fitness guy, but thanks to MotivAQ I finally found an easy way to workout from home! The classes are easy to follow and go at a good pace."
"MotivAQ took me to the next level of my at-home exercising. The instructors are really top-notch, which is amazing considering the low cost of the classes!"
"Highly recommended! They have such a big variety of classes that I can always find something new and interesting for me based on what I'm in the mood for!"