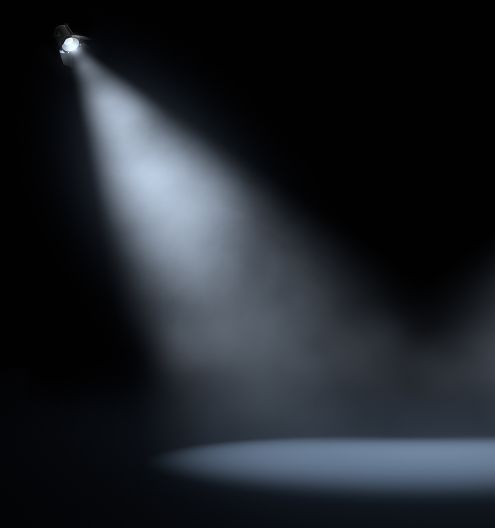 Hart County Community Theatre conducts open auditions for all productions, and anyone is welcome to come express their interest in participating.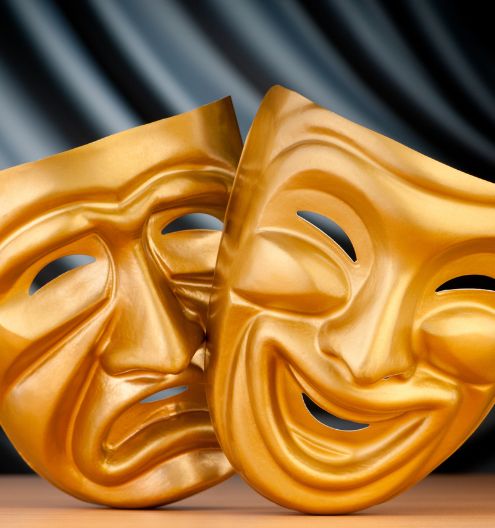 HCCT offers workshops and camps as well as community theater outreach programs for schools and community organizations.
There are many ways you can support HCCT: become a corporate sponsor, attend our special events or add a donation at the time of your ticket purchase.
The impact created through collaborative artistry on stage brings us all together, unique, with talents that enhance one another from both sides of the stage. We are nurturing our local our community one show at a time!
Don't miss new updates on your email
Our method has been tested
"I wasn't the biggest fitness guy, but thanks to MotivAQ I finally found an easy way to workout from home! The classes are easy to follow and go at a good pace."
"MotivAQ took me to the next level of my at-home exercising. The instructors are really top-notch, which is amazing considering the low cost of the classes!"
"Highly recommended! They have such a big variety of classes that I can always find something new and interesting for me based on what I'm in the mood for!"