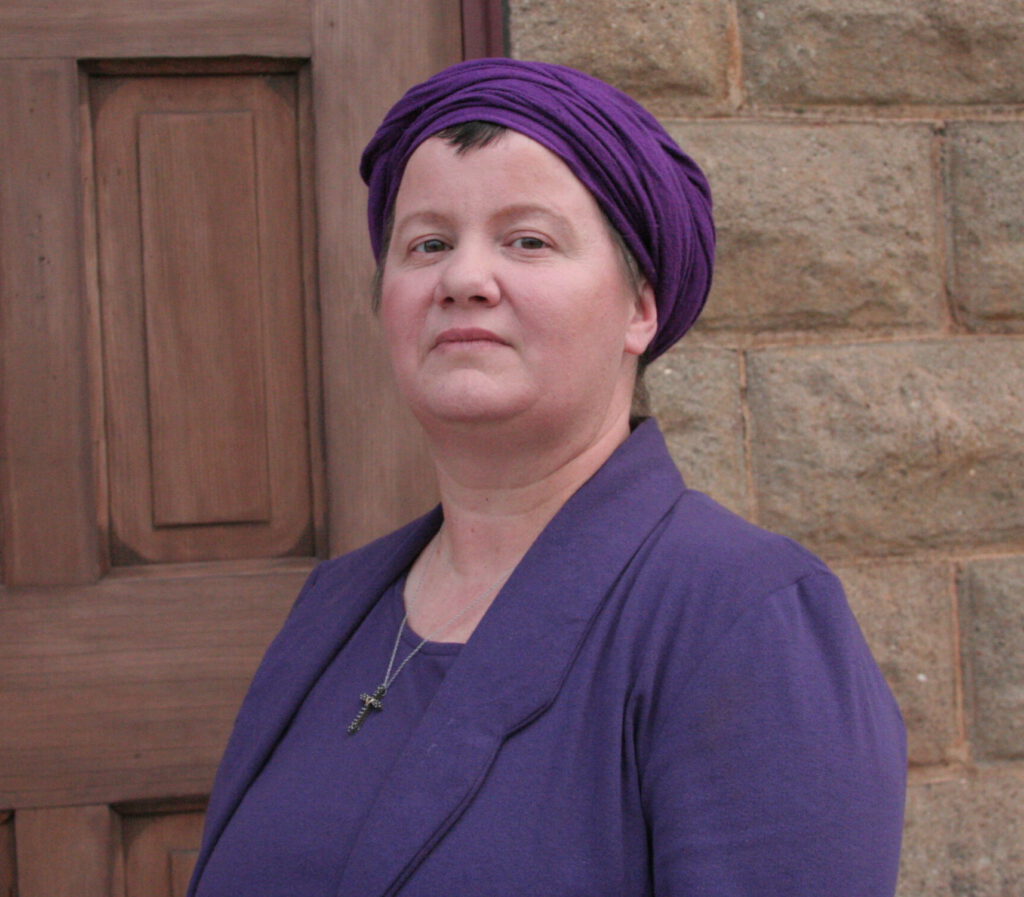 Angela Cobb
HCCT Players
Angela is a former high School theater kid with roles such as Benjamin in 'Joseph and the Amazing Technicolor Dreamcoat', Norma in 'Flowers for Algernon', soldier/ensemble in 'Pippin', and Robert in 'The Martian Chronicles'.
Angela and her family moved to Hartwell in October of 2021 and has been involved with the HCCT since she got here appearing in The Secret Garden as Dr. Spencer. She is excited to embrace the challenge of portraying a character so opposite of her natural personality as she plays Miss Emily Brent.
Angela wishes to say thank you to her former director, Lani Sessoms and to her current directors, Lizz Murphy and Sarah Martell, for showing their faith in her abilities and for casting her in this wonderful role in the show.
HCCT Productions