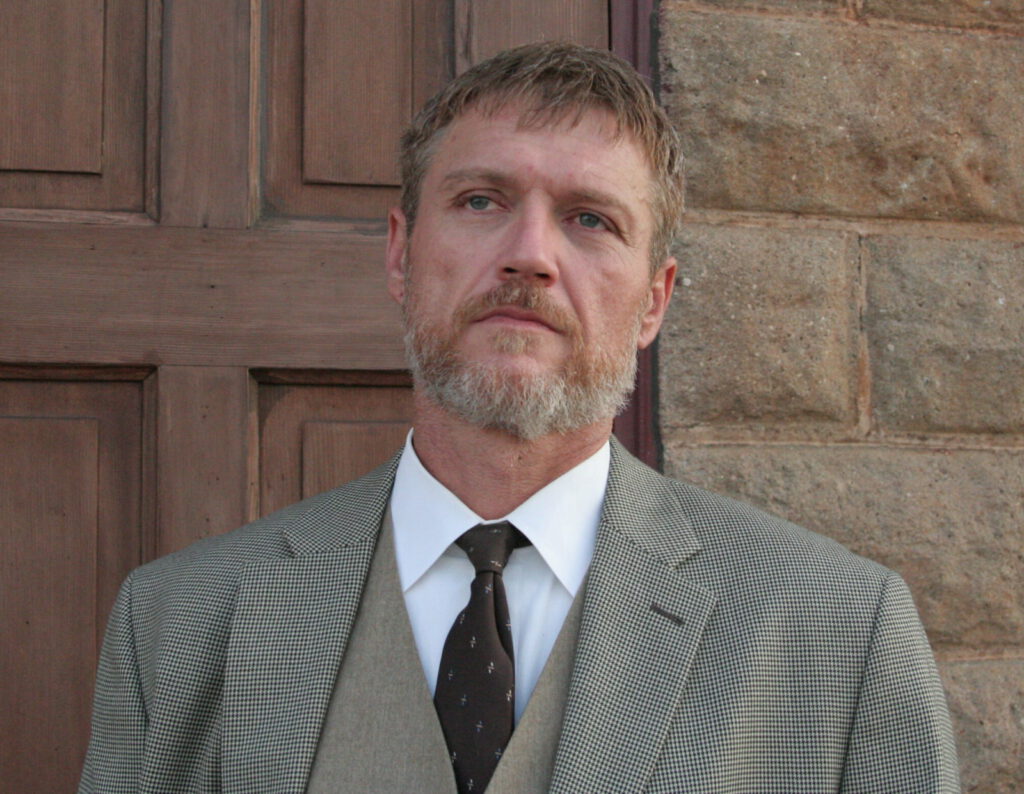 Scott Clay
HCCT Players
Scott is excited to be a part of his third production here at HCCT.
Scott was previously seen on stage in Secret Garden as Ben Weatherstaff and in the original Mr. Long Said Nothing as Bill. He has always liked making people laugh and taking on a role where it does the opposite is a challenge he is excited to take on. He has always loved being on stage with previous experience as a drummer in the band Trace of Silence traveling and opening for bands like 3 Doors Down, Powerman 5000, and Flaw.
As a native of Atlanta and later of Hartwell, he is excited to be a part of this community theatre. 
HCCT Previous Productions